It's time to explore!

Our yacht charter planners will keep surprising you year after year by seeking out the most exciting yacht charter destinations to explore combined with the best yachts. Talamare provides you with expert information to ensure you make the most of your yacht charter holiday.
Our clients often ask us which corner of the Mediterranean they should visit… Whether you want to experience an off-the-beaten track itinerary, relax in peaceful anchorages, dive in some of the world's best sites, discover cultural wonders or just soak up the sun, we will recommend the best destination and the best yacht.
From the glamorous south of France to the picturesque Greek islands and the crystal-clear waters of Corsica to the golden-sanded beaches of the Balearics, the Mediterranean has an escape for you: let's find it.
You can start by taking a closer look at each destination below to make your choice or let us guide you through some of our favorite spots.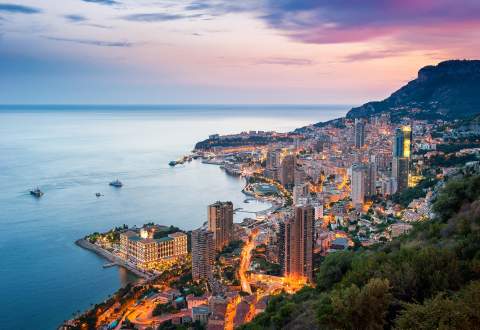 West Mediterranean
The West Mediterranean is the most popular cruising area in the world and certainly the perfect option for first-time charterers. It's a classic choice that combines beautiful landscapes, great cuisine and stunning architecture. How much you will explore depends on your cruising itinerary, but it's your chance to discover some of the world's most beautiful shores and sophisticated seaside towns. With a West Med charter, we guarantee you'll tick some things off your bucket list!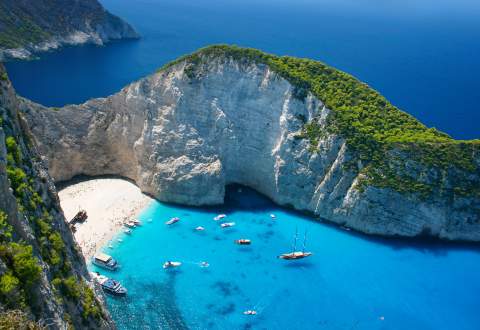 East Mediterranean
During an East Mediterranean charter, you'll encounter some of the Mediterranean's most beautiful islands and picturesque beaches. Culture lovers will find that the East Med is pretty heavy on mythology and history with impressive ruins from the ancient world. From the most sought-after destinations such as Mykonos or Dubrovnik to the wildest islands, the East Med offers a fantastic array of charter options.
can't find what you are looking for?
Don't worry. Just because it's not here, doesn't mean we can't organise it for you.
Call us on +33 (0)7 87 48 26 50 or tell us what you're looking for here.
We'll make it happen.