BALEARICS YACHT CHARTER
Discover the most dazzling corner of the Mediterranean on your Balearics yacht charter.
Destinations
The Balearics are famous for their excellent climate, beautiful creeks, wonderful sunsets, exuberant nature and make for an excellent yacht charter destination. The Balearic islands combine centuries of Spanish history with modern elegance; many trendy spots are now complementing the charming medieval streets, cathedrals and traditional fishing ports. Experience a Balearics yacht charter at your own rhythm: whether you want to rest and enjoy the rustic charm or spend the craziest nights of your summer, the Spanish islands offer something for everyone. Menorca and Formentera are real Mediterranean gems and a bit quieter than neighbouring Ibiza and Mallorca. Good news is: the four islands of Menorca, Formentera, Ibiza and Majorca lie within easy cruising distance so we recommend a combined yacht rental itinerary. Summer is definitely the busiest season for luxury yacht charters in the Balearics, however the fall is also a great time of the year for a boat cruise in the Balearics.
Experiences
CRUISE! DISCOVER, TASTE, VISIT & ENJOY
At Talamare, we believe that experience can turn a special yacht charter into an extra special one. Take a look at the few examples below and contact our charter planners for details and recommendations.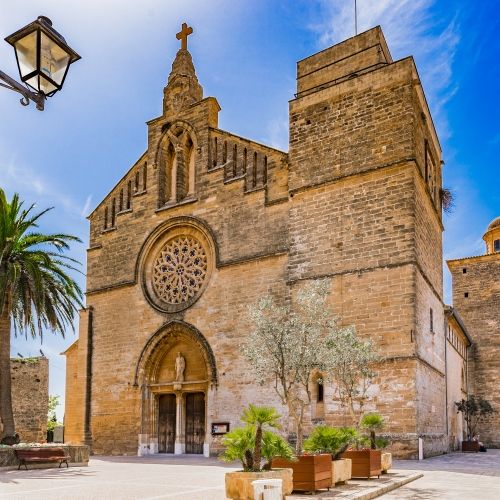 For a day ashore
We recommend you visit the medieval town of Alcudia. The historic centre is enclosed within ancient defense walls and is a mix of winding streets and historical churches. The rural area around Alcudia is beautiful. For lunch or dinner, head to Son Brull hotel which is located in the countryside and boasts an enchanting outside setting. Alternatively, Jardin is great in Alcudia.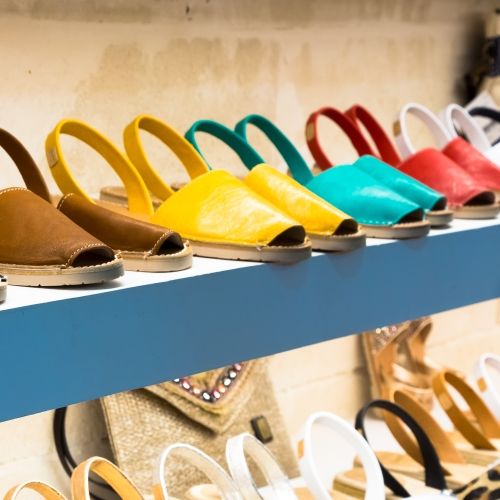 Buy traditional shoes
The reputation of Menorca shoes is well established. The fashion enthusiasts can choose between the sophisticated models of the Mascaro house or the famous basic and colorful sandals, created in the 1950s for the peasants, redesigned for fun.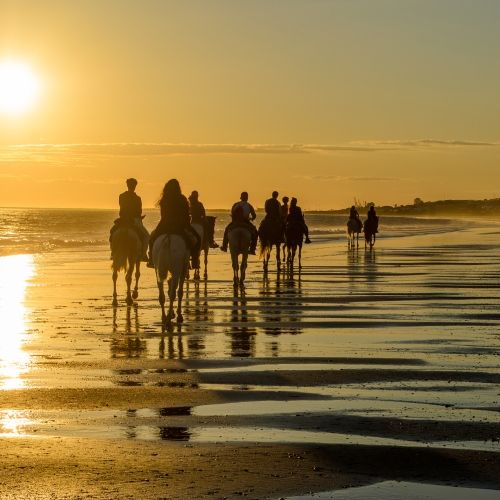 Sunset horse riding
A truly amazing experience! Enjoy a horse ride through a rural trait at the Ibiza Horse Valley. For years, David and Monique have been rescuing horses and training them for horse treks. A great way to connect with nature and beginners are welcome!
Suggested tours and itineraries
view all