CRETE YACHT CHARTER
Greece's largest island is an open-air museum: explore this land of folklore and heritage on your Crete yacht charter.
Destinations
Crete is the largest Greek island as well as one of the most popular and facinating islands in the Mediterranean sea. Alongside its impressive ancient sites, Crete boasts a beautiful nature, from dramatic mountains to a striking coastline offering a great choice of beaches. On your Crete yacht charter, you will notice that the island is full of old traditions, farming is done as it was a thousand years ago, women still wear long skirts and dark headscarves... The island's four regions make for a very complete yacht charter experience: unspoilt nature, ancient archaeological sites, beach paradise and sleepy mountain villages. On your Crete yacht charter you will step back in time, explore a rich history, soak up the sun on beautiful beaches and experience the genuine hospitality of the Cretan people. The island's lower coast is more rural and it's the best place to feel the real Crete. Talk to our team to discuss your boat vacation in Greece. We offer a selection of crewed motor yachts and sailing yachts.
Experiences
CRUISE! DISCOVER, TASTE, VISIT & ENJOY
At Talamare, we believe that experience can turn a special yacht charter into an extra special one. Take a look at the few examples below and contact our charter planners for details and recommendations.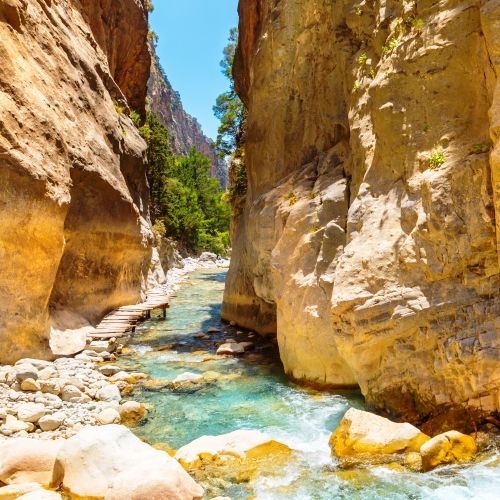 Take a gorge walk
The gorge of Samaria is totally jaw-dropping. You will appreciate spectacular panoramas. The descent takes approximately 5 hours. A great alternative is the hike of the so-called 'Gorge of the Dead', very scenic.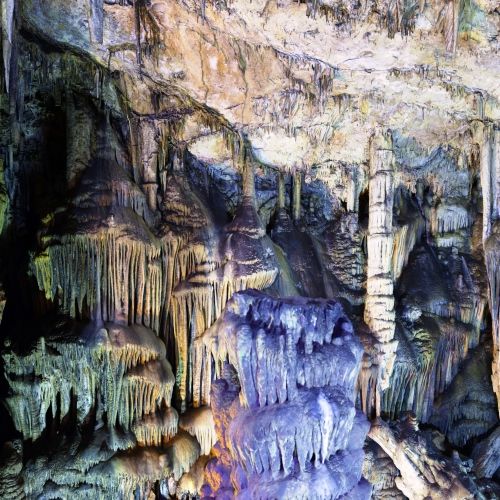 Visit the birthplace of Zeus
Explore the charming villages of the Lassithi region before making your way to the Dikteon Cave, the cave where Zeus was born according to the legend. Visit Avdou, a lovely traditional village, with a large community of musicians. If you get lucky you will enjoy a musical interlude.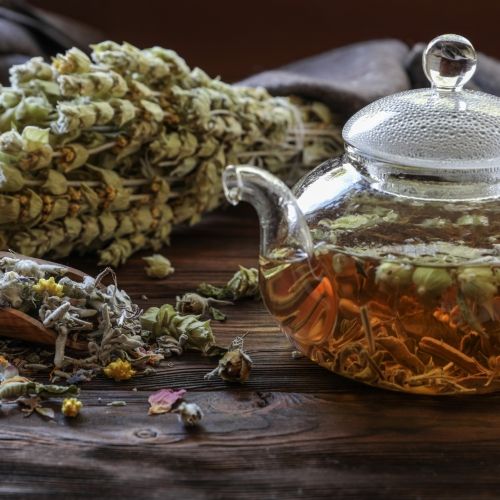 A very special afternoon tea
If you venture into Chania, try 'Malotira', a tea from the Cretan mountains which is said to prevent and cure many ailments, from a bad cold to stress and anxiety.
Our favourite spots
Chania
Chania is the most beautiful city in Crete, with its Venetian port, lighthouse and mosque of Janissaries dating back to 1645: perhaps the main vestige of the Turkish presence in Crete. The city of Chania is perfect for a picturesque stop on your yacht charter.
Thalassino Ageri
Restaurant
A traditional taverna by the sea frequented by locals who avoid the tourisy restaurants near the harbour. Seafood is the best in town. We particularly like the urchin salad and the sea bass.
Thalassino Ageri - ViVilaki 35, Tabakaria – Chania 731 33 - +30 2821 051136
Sinagogi Bar
Bar
The best spot for cocktails in Chania. This lively bar is located in a beautiful Venetian ruin.
Sinagogi Bar - Chania 73100 - +30 2821 095242
Kibar
Bar
Another bar in Chania. This one is a hidden gem located in a 16th century monastery. Music is usually great.
Kibar - 22 Daliani Chatzimichali - Chania 731 32 - +30 2821 050172
The Well of the Turk
Restaurant
A Turkish restaurant which serves great Middle-Eastern cuisine including hummus, fatayer, baba ghanouj, moussaka… Dinner is served in a quiet street. Frequented by tourists and locals alike.
The Well of the Turk – Kallinikou Sarpaki 31 Street – Chania 731 00 - +30 2821 054547
Elounda
A former fishing village, Elounda is now a major seaside resort nestled in a beautiful bay.
Calypso
Restaurant
A Michelin-starred waterfront restaurant serving delicious French cuisine.
Elounda Peninsula All Suites Hotel – Pigadakia - Elounda 720 53 - +30 2841 068012
More information
Ferryman
Restaurant
A great tavern in Elounda.
Ferryman – Akti, Elounda 720 53 - +30 2841 041230
Spinalonga
Curiosity
Spinalonga is a small island off the coast. Once a fortress, it was turned in a leper colony in the 20th century. The island has beautiful azure waters.

Daios Covo Luxury Resort
Restaurant
A bit south is Daios Cove Luxury Resort, a beautiful complex with a large spa and some very good restaurants including the Michelin-starred Ocean.
Daios Covo Luxury Resort - Nikolaos 721 00 - +30 2841 888061
More information
Iraklion
Iraklion is the capital of Crete, the perfect starting point for your yacht charter itinerary in Crete. The city is bustling with lovely pedestrian streets and a series of exceptional museums.
Knossos Palace
Curiosity
Discovered in the early 1900s, Knossos is a must-see if you want to learn about the wondrous Minoan civilization. The interconnected chambers of the Palace are believed to have inspired the Labyrinth and the myth of the Minotaur.

Rethymnon
The island's third largest city, Rethymnon is a charming city with cobbled streets, fountains and some excellent dining options.
Avli
Restaurant
A lovely address in Rethymnon, the restaurant serves sophisticated Cretan dishes in a beautiful courtyard with bougainvillaea. The wine list has some interesting Greek wines you have to try.
Avli - 22 Xanthoudidou, Radamanthio - Rethymnon 741 00 - +30 2831 058250
To Pigadi
Restaurant
Located in the old town, this charming restaurant has a courtyard seating and serves a creative Cretan cuisine. We recommend you order your desserts with your main courses as they sell out quickly.
To Pigadi - 31 Xanthoudidou - Rethymnon 741 00 - +30 2831 027522