AMALFI COAST YACHT CHARTER
Discover the world's most glamourous stretch of coastline during your Amalfi Coast yacht charter.
Destinations
The Amalfi Coast is certainly one of the most scenic yacht charter destinations in Italy. It offers views of an outstanding beauty with a succession of heavenly beaches and creeks. Dramatic mountains plunge into the sea and colorful houses tumble down into fantastic blue bays. The region comprises 13 villages, each with its own lovely peculiarities, but all rich in culture, history and surrounded by a verdant nature. An Amalfi Coast yacht charter is simply the best way to discover the real beauty of this enchanting place by stopping in the different seaside towns and admiring the cliffside architecture from the sea. Stroll around the winding streets of these charming villages such as Ravello or Positano, browse the traditional shops, enjoy the delicate food and wine… Luxurious designer shopping, fabulous restaurant scene, no doubt the Amalfi coast is one of the most sought-after destinations in the Mediterranean for a boat rental. This part of the world is truly one of those places you have to pinch yourself to make sure it is real. Not to mention the island of Capri which by itself is totally worth the trip!
Experiences
CRUISE! DISCOVER, TASTE, VISIT & ENJOY
At Talamare, we believe that experience can turn a special yacht charter into an extra special one. Take a look at the few examples below and contact our charter planners for details and recommendations.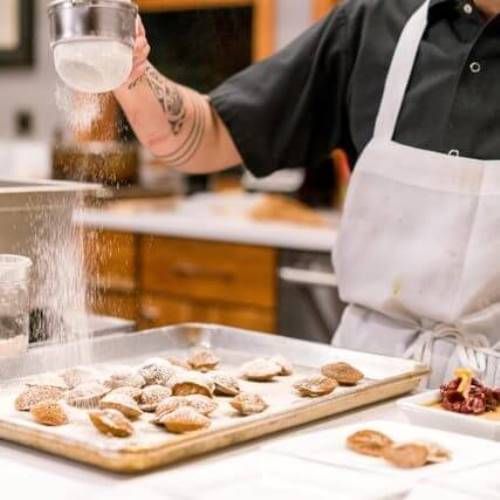 Cooking class with Mamma Agata
For a fabulous day of cooking, fun and great company… Cooking with Mamma Agata and her daughter Chiara in their home in Ravello is just a memorable experience. Food and hospitality are second to none. You will get to learn a lot during the cooking class and eat from start to finish.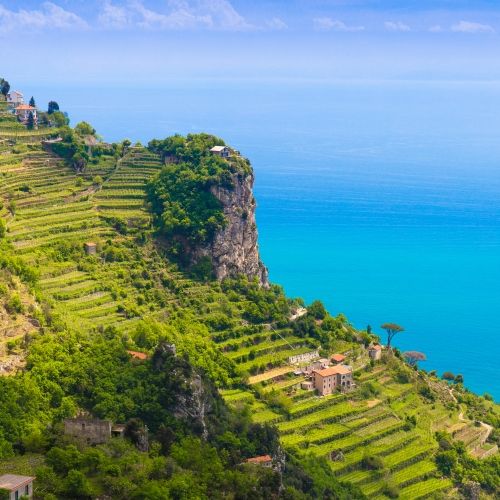 Walk the path of the gods
The path of the gods is a magnificent walk along an old mule track perched 600 metres above sea level. It offers, at every turn, breathtaking views of the coast, the island of Capri and the Gulf of Salerno.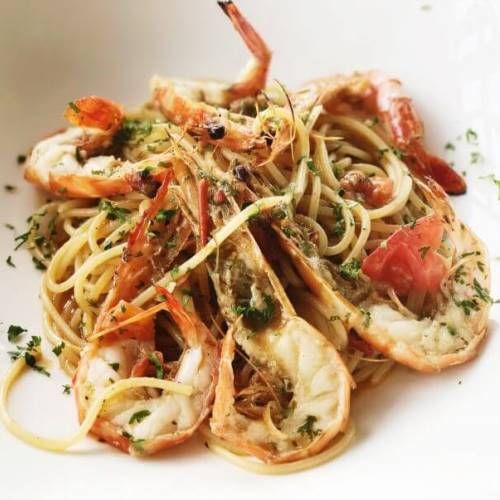 Seafood lunch in Nerano
Head to La Taverna del Capitano in Nerano, a family owned restaurant which serves delicious food. Hospitality is stupendous, food is well priced, wine selection is great. We particularly recommend the tuna and the spaghetti Nerano.
Suggested tours and itineraries
view all