WHY GO FOR ORDINARY WHEN YOU CAN GET EXTRAORDINARY?

YOUR PERSONAL YACHT CHARTER PLANNER
We set up Talamare for one fairly simple reason - we are passionate about yachting and want to use our experience, far-reaching expertise and personal touch to put together the ideal yacht charter for you.
Talamare creates tailor-made yacht charters in beautiful locations across the Mediterranean. We might be picky about quality but we feature the greatest selection of professionally crewed yachts available for charter in the Mediterranean from 15 meters length onwards.
CAPTURING THE HEART
INSPIRING YOUR MIND
Talamare is not just another yacht charter company, we like to call ourselves personal charter planners rather than charter brokers. We are committed to organising a memorable one-of-a-kind charter experience for each of you through unprecedented customer service.
At Talamare, we don't do off-the-shelf charter packages, nor can we promise you things that others do, quick online booking and done with it all. That's not the way we operate and we want to believe that this isn't how you think about your time at sea. We don't want to be just one of these websites you come across. We want you to book with us, have the best possible experience on your charter and hopefully come back next year. We want to get to know you and what matters to you to design a truly individual yacht charter experience. We want to be these people you want to call when you are looking to charter your next yacht, these people who remember your name, your preferences and share your values.
To all of you who are new to our world: welcome.

To all of our returning clients: welcome back.
Thank you for visiting our website and considering us for your next yacht charter.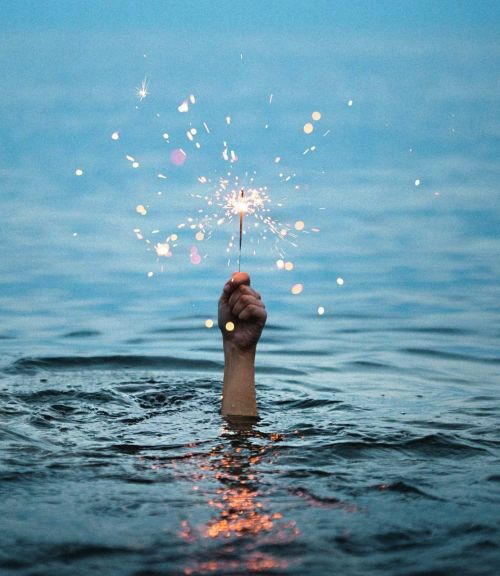 6 GREAT REASONS TO CHOOSE TALAMARE FOR YOUR NEXT YACHT CHARTER
The highest level of service
At Talamare, we believe in the old-fashioned dedicated service and our restless attention to detail remains unmatched. Whether you get in touch for a day charter or a 2-week cruise, we will ensure you have the same level of service from the moment you enquire, right through until you disembark. We offer a complimentary concierge service to help you with any additional needs you may have – our team deals with all kind of requests from tiny treats to unconventional fantasies.
Here for you 24/7
The company's policy is to address every charter request within 24 hours. Once your charter is booked, our team is on hand 24/7 to make sure every aspect of your yacht charter goes according to plan, anticipating your needs and satisfying any of your requirements. Just text, whatsapp, email or call and your personal charter planner will help you with efficiency, resourcefulness and friendliness.
The right fit for your needs
With extensive knowledge of the industry, our focus is on assisting you to find the right destination to explore, onboard the right yacht and making sure that every detail of your cruise is well planned. Somewhere out there awaits the perfect yacht for you and our ambition is to find it for you. The more we know about you and your requirements, the better we can assist.
One-of-a-kind experiences
We know your dream charter is unlikely to resemble someone else's. Each yacht charter we design is tailored to fulfil your individual needs. Our charter planners will take the time to create an experience that's exactly what you're after. Whether you're planning a yacht charter with your family, your significant other or your colleagues, for one day or three weeks, we will tailor it to your needs down to the very last detail.
Experts you can trust
You will be given the best possible advice based on years of experience in charter planning and extensive local knowledge. We also work with like-minded local Mediterranean experts to provide you with the most up-to-date recommendations wherever you are heading. We give you the insider track so that you go beyond the classic 'tick box' experiences and only recommend places we'd be happy to visit ourselves.
Price guarantee and transparency
When you book with Talamare, you never pay more than you would by going direct to the manager of the yacht. We will always offer the best available rates to you. Our charter planners are asked to be totally transparent in the structuring of the charter rates so that you know exactly what you're paying for. All prices, details and discounts are clearly listed on our website.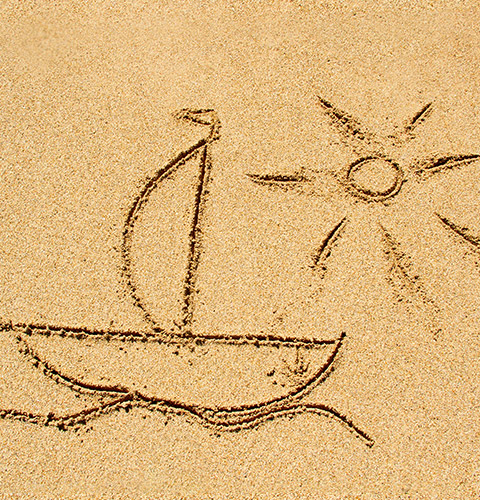 THE TALAMARE EXPERIENCE
It's not just the experience and expertise of our charter planners that make us stand out but rather the incredible charters we design for each of our clients.
We believe that no two charters should be the same and our approach to charter planning can make all the difference. We know only too well that luxury is not just about the yacht you are onboard, it is about experiencing something which is totally unique and personal to you. We don't want you to go home with the same stories as your friends. That's the reason why we make sure we have a perfect understanding of what you have in mind in order to design the yacht charter that's right for you and your budget.
Most importantly, we treat our clients, our guests, just as we would like to be treated – by offering them insider knowledge, personalised service and by always going the extra mile. Book a 15 meters yacht for a day or a 60 meters superyacht for a week, either way, the same consideration and attention to detail can be found in every part of the process. Your time on water is precious and should be nothing short of unforgettable.
Here at Talamare, we take the time to inspect the yachts we offer and meet with their crew in order to provide you with the most truthful information and best advice. We also ensure that all the yachts we offer to our clients are maintained in the best working order.