Top 3 of the best honeymoon yacht charter destinations in the Mediterranean

Hi honeymooners! Looking for a romantic escape with your loved one or planning your honeymoon in the Mediterranean? Here are the best honeymoon destinations in the Mediterranean. Get in touch with our specialists to design your tailor-made yacht charter for your newlyweds' holiday.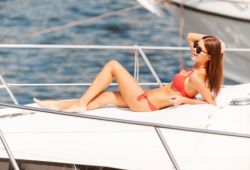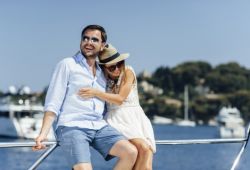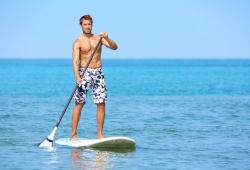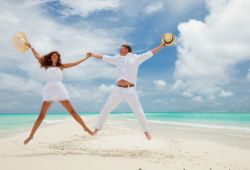 What better way to spend a romantic holiday than on a honeymoon yacht charter cruising the enchanting coasts of the Mediterranean? Idyllic moorings, hand in hand strolls through charming cobbled streets, romantic candlelit dinners under the stars, cocktails in the jacuzzi, water-based activities and simply unmatchable privacy! In this article, we review some of the best yacht charter hotspots that make up the ideal Mediterranean honeymoon destination for your yacht rental.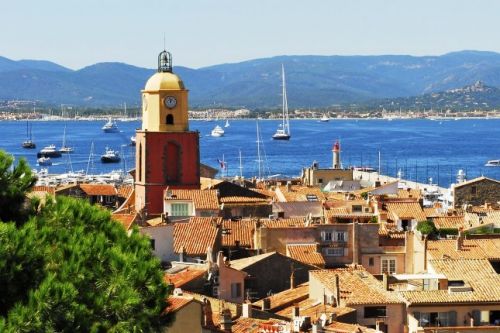 French Riviera
With its stunning coastline and glamorous vibe, the
French Riviera
is the perfect honeymoon yacht charter destination. From its beautiful sandy beaches to its Michelin-starred restaurants along with its charming Provencal towns and vineyards, the Côte d'Azur has always been associated with the finest things in life. Enjoy a slow cruise from
Cannes
to Saint-Tropez during your French Riviera honeymoon yacht rental.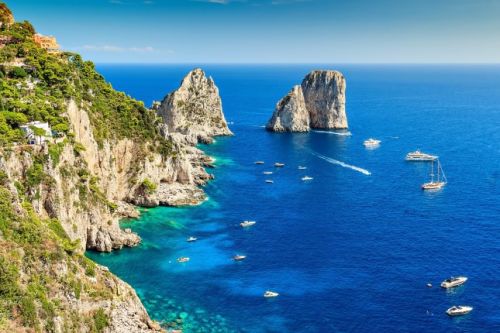 Amalfi Coast
The Amalfi Coast is the idyllic Italian getaway for newly-weds on a honeymoon yacht charter holiday. A favourite amongst VIPs and celebrities, this stunning coastal region is classified as a UNESCO World Heritage site. The island of
Capri
is a must-see as are the charming seaside towns of Positano and Amalfi with their stunning villas. The excellent restaurants overlooking the Mediterranean will just add to the romance!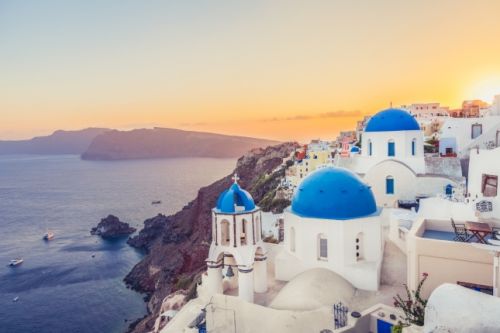 Cyclades
Island hopping in the Cyclades is absolutely fantastic for your Mediterranean honeymoon yacht rental vacation. A Cyclades yacht charter offers stunning cruising in azure waters as well as some interesting cultural opportunities. For those seeking a party classy atmosphere, set sail for Santorini. If you're in the mood for something more authentic and laid-back, we recommend you cruise to the island of Folegandros where tourism is still limited. Whatever your expectations, the Cyclades will deliver!
If you think your special person deserves a special holiday, browse our
Mediterranean yacht charter destinations
guides and
contact our charter planners
today to start planning your Mediterranean honeymoon vacation. Depending on your budget and preferred dates, we will advise you on the best Mediterranean honeymoon destinations as well as yacht options.