Why booking your yacht charter early is a smart move?

When should you book your yacht charter? Of course, the answer depends on the size of yacht you're interested in chartering as well as the Mediterranean yacht charter destinations. In yachting, last-minute bookings are not always a good idea. If you have a clear view on your holiday plans, booking ahead is the ideal solution: no disappointment due to remaining yacht options, you have access to the largest choice and you avoid the stress of last-minute research. Here are 3 reasons why booking your yacht charter early may well be your smartest move.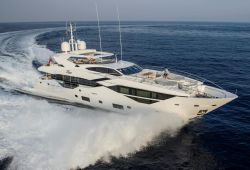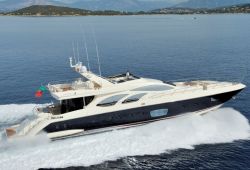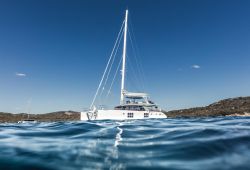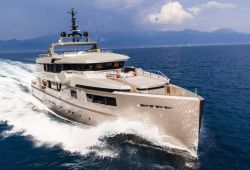 A better selection of charter yachts
The longer you wait, the more limited the choice of yachts will be. It is very likely that the most popular yachts on the charter market will no longer be available. If you have specific requirements in terms of equipment, layout, model… or are looking for the most recent yachts on the market, we strongly recommend booking asap. As you can imagine the best and the newest yachts get booked up first.
The best rate for your yacht charter
A yacht charter is one of the most expensive type of holiday and some savings will be appreciable. As part of an early booking, you may be able to negotiate the charter rate. In the summer, we get loads of last-minute charter enquiries for medium sized yachts, so unlike what you might think, prices can be much harder to negotiate.
Take the time to organise your charter holiday
With an early yacht charter booking, stress is limited – you have plenty of time to discuss with your yacht charter planner and ask all the questions that come across you mind. You can investigate about your preferred cruising destination or even start familiarizing yourself with the jargon of yachting.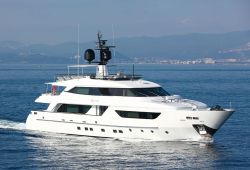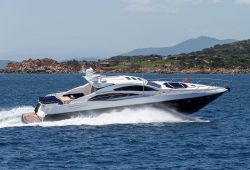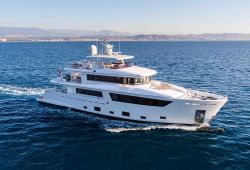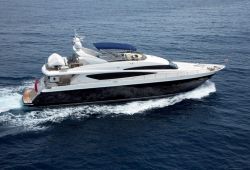 As soon as you have proper dates in mind for your yacht charter, get in touch with one of our charter planners so they can start working on a selection of yachts and make some suggestions for your cruising itinerary. If your situation permits, you might want to consider booking in the shoulder season to benefit from even more advantageous charter rates.